Mechanical Estimates, Project Budget Costs, Material Takeoffs,

Procurement and Project Management Systems
Welcome to Mechanical-Piping Estimating Services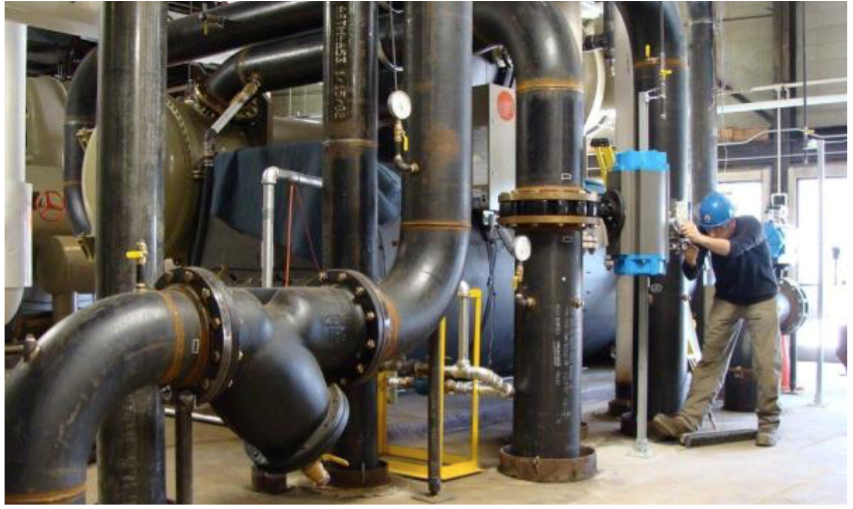 In today's competitive market of Mechanical Services, Estimates, Material Takeoffs and Budgets are crucial in getting contract awards and managing projects. Additional Estimators and Project Managers needed to accomplish these tasks are costly and limit your bidding activities due to heavy workloads and time restrictions.
We service many Mechanical Contractors, General Contractors and Design Firms in providing Estimates, Material Takeoffs, Cost Budgets, Procurement and Project Management Systems. Our developed systems provide Customized Computerized Estimating Detailed Spread Sheets, Labor Hours by Craft, Material Takeoffs, Material Pricing and Project Turnkey Budget Costs. We also provide Procurement Services, Specification Reviews, Bid Clarifications, NDE Interpretations, Code Application Requirements and Estimate Consultation. 
We utilize estimating software systems Fastest and Wendes on most of our project estimate applications.
Your estimates or project budgets can be customized to meet any of your needs and requirements with limited costs incurred.  Have our group provide the complete Mechanical Estimate.  Check Subcontractors Quotations and proposals. Have your own Estimates and Takeoffs Audited and Analyzed by Professional Mechanical Estimators.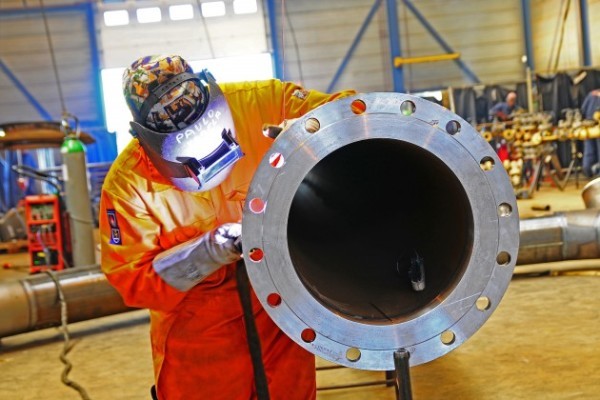 About Our Estimates
Our estimating services are fully insured and backed by 45 years' Experience in the Mechanical Trades Industry, a Construction Estimating Degree and a 100% Money Back Guarantee if not completely satisfied.
 PROJECT TYPE ESTIMATES & TAKEOFFS
HVAC / HYDRONIC PIPING / PLUMBING / PIPELINE
POWER / COGENERATION / BIO-FUELS
REFINERY / PETRO-CHEMICAL / PAPER MILL
PHARMACEUTICAL / FOOD PROCESS / REFRIGERATION
WATER TREATMENT / WASTE TREATMENT
CONSTRUCTION APPLICATIONS
ASME b31.1 – Power Piping
ASME b31.3 – Process Piping
ASME b31.5 – Refrigeration Piping
ASME b31.8 – Gas Piping Systems
ASME Section I – Power Boilers
ASME Section II – Materials
ASME Section IX – Welding
ASME Section VIII – Pressure Vessels
NBIC – Repairs & Alterations
AWS / ASTM / ANSI
AWWA / API / NFPA / CSA
SMACNA